March 27, 2020
#FightCOVID: Fundraising Report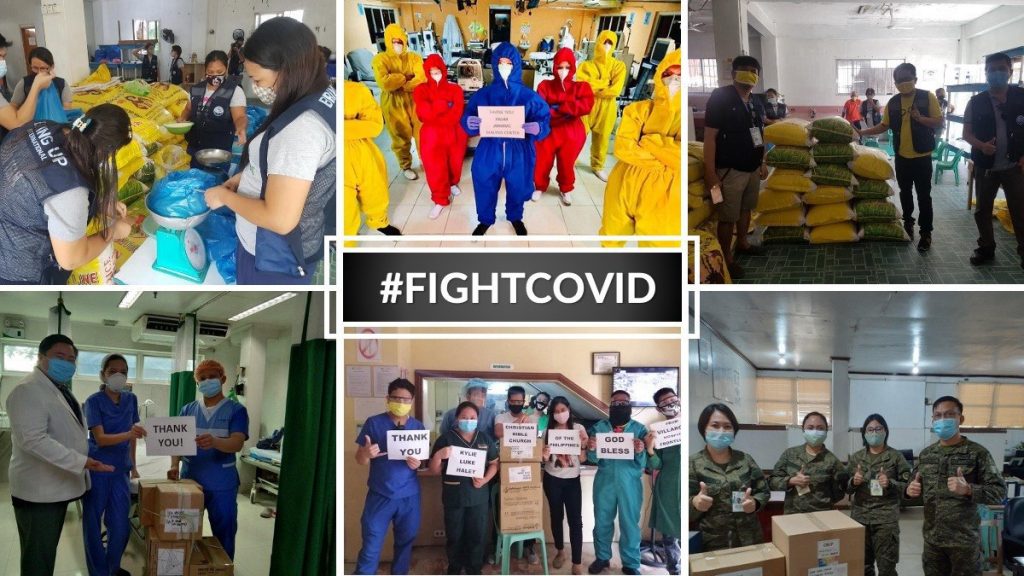 Last updated: June 12, 2020
You have helped make a difference!
Together, we have raised a total PhP 1,848,388.22 from March 27 to May 31, 2020.
With the blessings/resources you have shared, we were able to provide:
PhP 1,271,337.00 worth of personal protective equipment (PPE) to frontliners in urban and provincial hospitals, healthcare centers, and some local government units
Php 396,700.00 which were distributed in the form of goods and commodities to the following communities: Barangay South Triangle, Tondo Slum Community, Payatas, and Baseco,
PhP 115,628.25 given as aid to the families of our Discipleship Center's agency workers
The remaining funds amounting to PhP 64,722.97 will be reserved as Emergency Fund for needs that may arise in the coming months as the COVID-19 situation unfolds.
Once again, thank you for your partnership in the ministry of caring for the communities that the Lord has entrusted to us during this challenging time for our nation. May the Lord strengthen your faith as you continue to be salt and light for His Kingdom.
To God be the glory!